Hi Bro's,
After my first map centermatchbig, I have now started mapping a space map. Takes lots of time, but it also gives a good feeling when in the end people are running around in your map, online.
Here you can see some peaks of work in progress on float: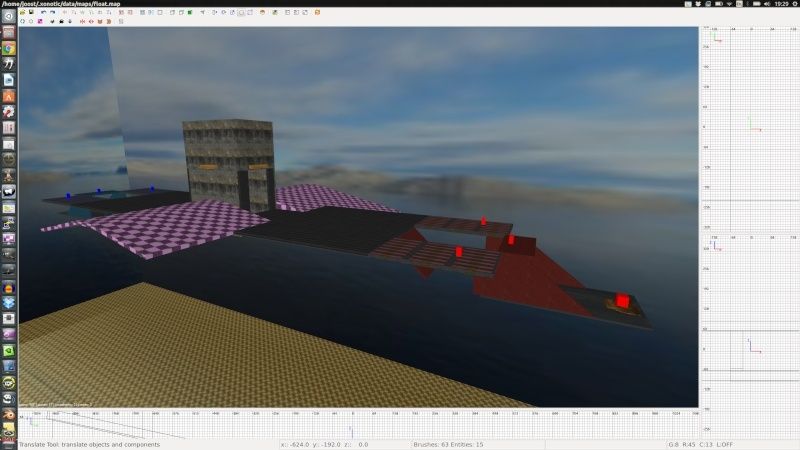 This is all work in progress so don't take any not of the textures which I just smacked on. Also the sky is not definite.
Lost of work to do still...!!
CU guys, and happy mapping


!!
Kwakkie
Looks fun

hope to see it completed soon!
__________________________________________________
's incomming !
Member






lol cant wait to try it : )
Remember - proportions are much more important than dimensions :p
Member






Looking good

. Hope to try it out soon so keep working on it

.
Member






Ok guys,
I'm getting there: sneak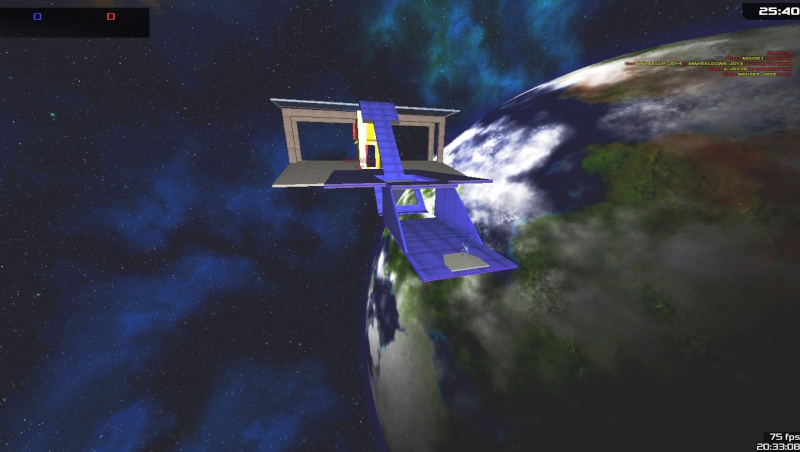 On server soon
kwakkie
Very cool map. GJ

Member






It's on our server!!!!

Download u can also get here: download floatv1

Give it a try!

kwakkie
Last edited by Kwakkiezalf on Sat Apr 09 2016, 23:42; edited 1 time in total
__________________________________________________

Member






Very cool map , kwakkie . I like it )

__________________________________________________
Bored To Death
eLeMenT Friend







---
Permissions in this forum:
You
cannot
reply to topics in this forum