Guys,
I got the spirit. After float, which i personally see as a great succes, I put my hands on Hands of God map. The well known dm map, which I personally like very much.
Here are the screenies so far: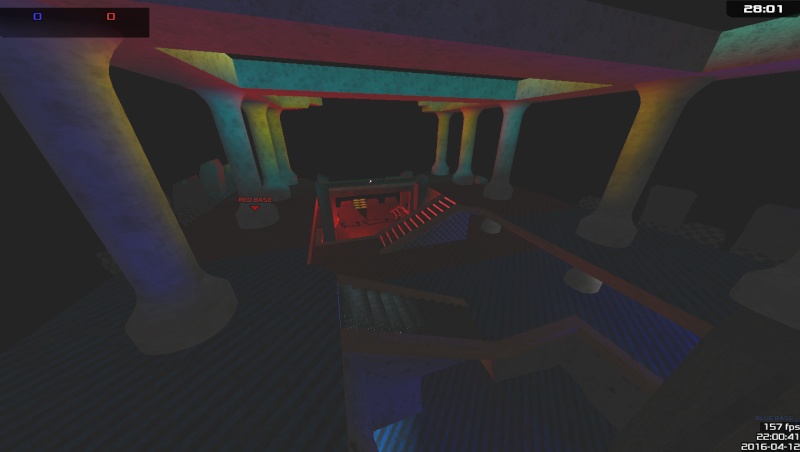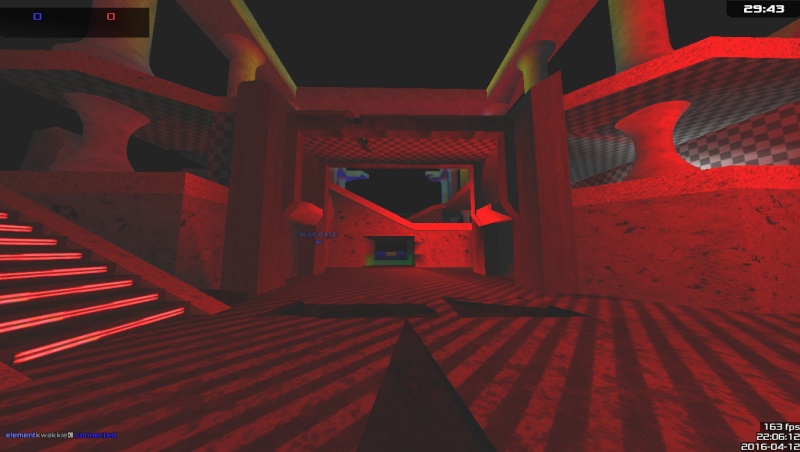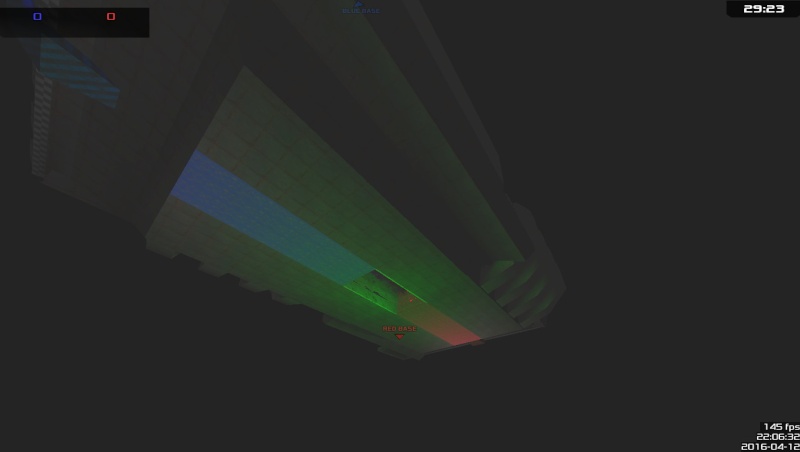 Hope to finish iet soon. It's kind of dark.... need some work there...
Tell me what u think.
Kwakkie
Looks pretty nice , kwakkie)
Want to play on that map soon as it possible for me )

__________________________________________________
Bored To Death
eLeMenT Friend






seems interesting map : ) lets see it in action
Member






Guys,

map is done: see here

On server, try it!

kwakkie
Just tested it and the map is amazing : )) I am going to enforce it and floatv1 all day long.
Element Kwakkie - great contributor to the Xono community!
Member






Just tried it. Great work as always Kwakkie

. Keep it up!
Member






Thx guys... Feel there is room for improvement on the maps.

Kwakkie
Love the map, just a quick thing with the spawns though...
It seems kinda easy to spawnkill through that tunnel in the middle

Dont know if anything can be done about that though
FlighT
__________________________________________________

Member






Flight, especially for you and the spawnkill thing, i have updated the map... But now there is a bug in it which i will fix tonight.

Thx for the feedback...u spawnkiller:-)
Kwakkie
haven't tried it yet, not sure when I'll be playing.
anyway seems very good.
can I try some advises before testing? (usually these are pointless but why not

)
Does it have a deep bottom or you die right away like in DM?
Is it possible to extend it a bit (i.e. make it rectangular) and remove a bit of obstacles? You know, for people like me who were given a slow hook...
__________________________________________________

eLeMenT Friend






Hey dr.X

Lol, u need to give it a try,

Both u'r wishes have been filled in.... the map is deep as hell!!!!

Give me feedback after u played it!

kwakkie

---
Permissions in this forum:
You
cannot
reply to topics in this forum