Quidditch: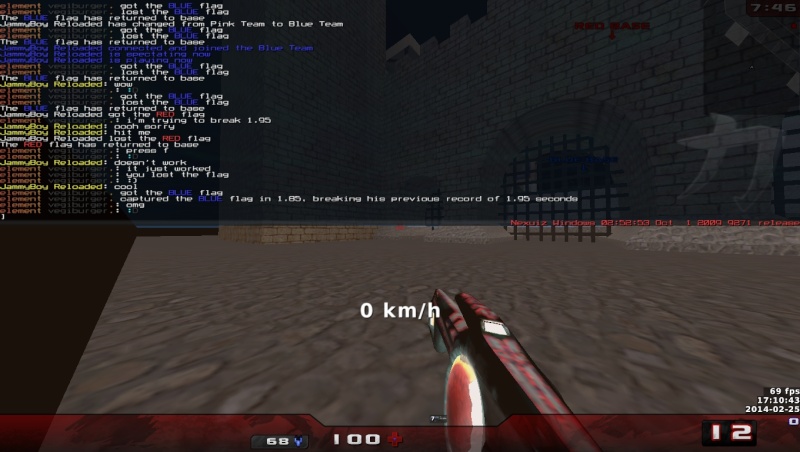 Greatwall_remix: i remember getting 4.65 with somebody shooting me in the back, now i got it without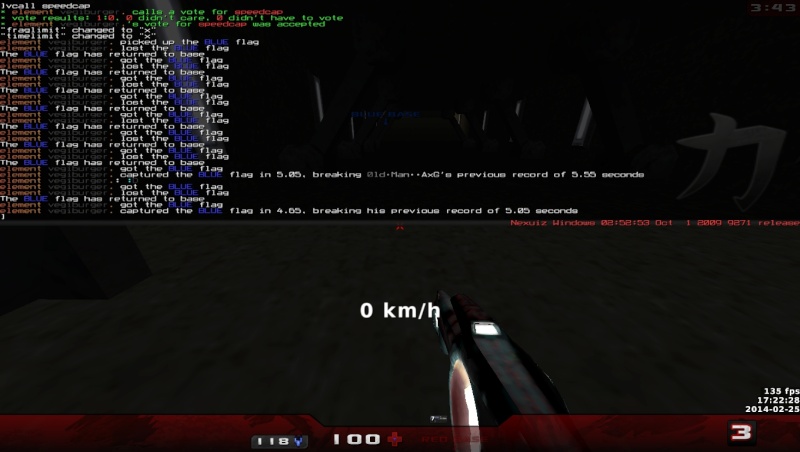 And just every other record i broke, check especially too_easy and nexspace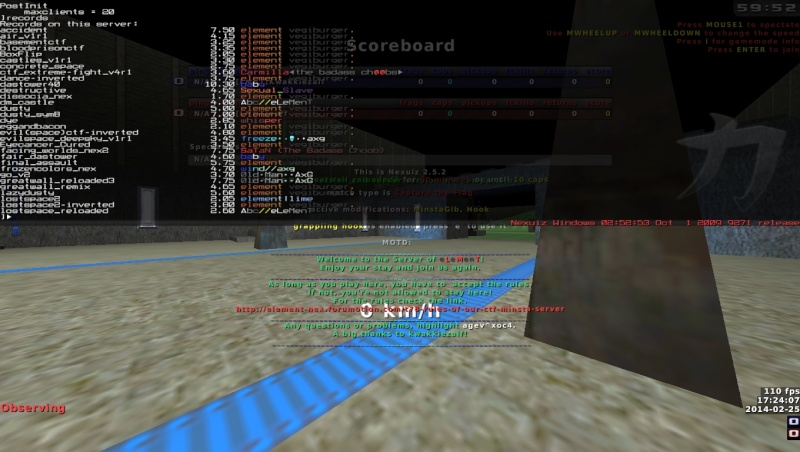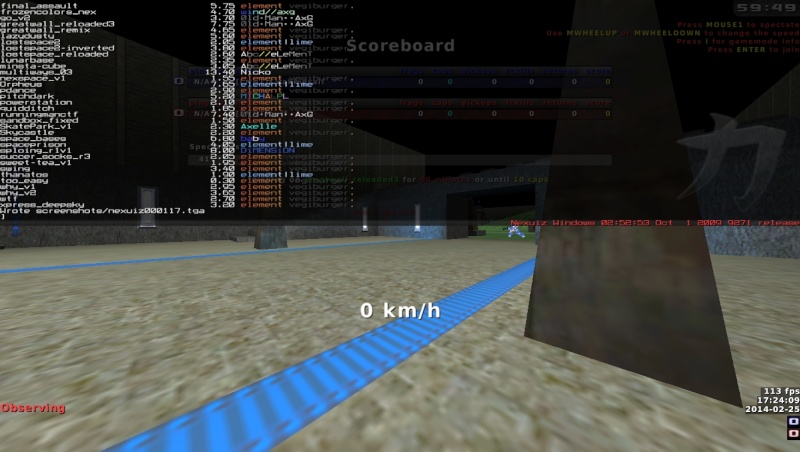 Some are still from ingame by myself so still breakable easy but some are allready really good in my opinion :p
vega
and most of lime his records i didn't try yet either cause i will be stuck to long on those so maybe an other time when i have more time i'll give those a go

vega
Guys... i just broke the pdance record from 2.90 to 2.25....

vega
2.90 was mine !

Nice vega.

Avallac'h




__________________________________________________


I am a noob since there is someone better than me!
eLeMenT Friend






Ehe thanks

sadly geoduck joined and i couldn't break 2.25 anymore but i'll try again soon

Vegi
---
Permissions in this forum:
You
cannot
reply to topics in this forum