Ok guys,
Another new map. Itś on our server now!!
Playplay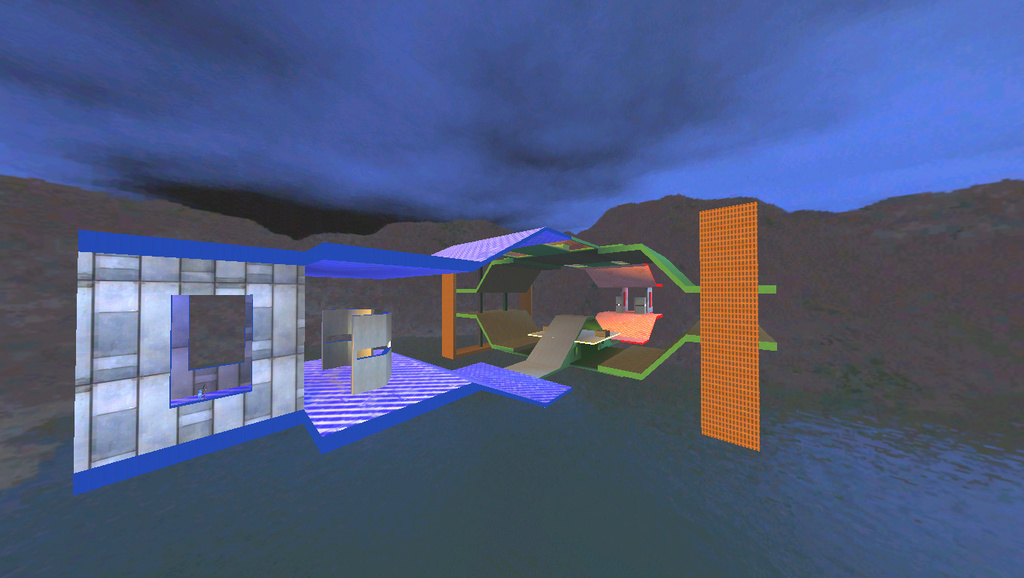 Hope u like it!
Kwakkie
Admin






Looks really cool

Playd a bit on it this morning! Sadly that wasn't vs other people so i just tried to get the speedcap record

Did you also change some other stuff on the server? Bots have the old color again, when you die you can't respawn and i also can't drop the flag... really weird.
vega
__________________________________________________

Admin






Strange. I did reload config. Maybe i reloaded an alder config. Not sure how nebular has that all set up.

Where are u btw nebular?

Kwakkie
Admin






well, i played one match. I like how it looks :p but i think it is too open map.. not much places to run away as FC, you can defend your own base from enemy base etc..
but thats my opinion. other players said they like it
EDIT: played another match, and it felt better this time, still think its bit too open, but anyway, its nice, fun map

Member







---
Permissions in this forum:
You
cannot
reply to topics in this forum